Ducted Evaporative Cooling
Cost effective? Whole home Cooling? Healthy Cooling?

Evaporative air conditioning systems use a simple process to efficiently and effectively cool your home. As warm air is pulled from outside, it is drawn through a wetting medium and cools through the process of evaporation. The cool air is then transported through the ducts in your ceiling to reach the specified rooms in your home, flushing the warmer air through open windows and doors.
Split Systems
Wall hung split systems are an ideal way to control temperatures in your home throughout the seasons. With the constant improvement of invertor technology in the refrigeration cooling market, split systems are a fantastic and more cost effective way to heat or cool an individual room or area that you need to escape to survive the harshest of conditions.
Ducted Reverse Cycle
A ducted reverse cycle system provides you with both cooling and heating to keep you comfortable all year round. In hot weather, a refrigerated system draws warm internal air over an inside coil, transferring heat from the air into the refrigerant. The cool air then passes through the ducts to the relevant zones in your home, while the heat is transferred to the outside air through an external coil. In cool weather this process is reversed.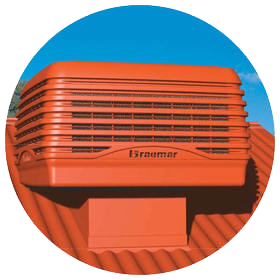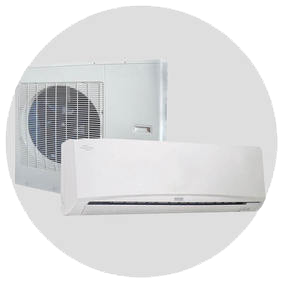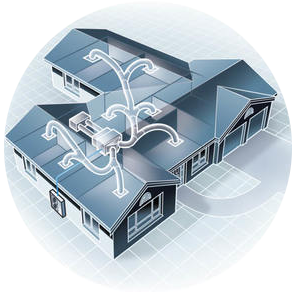 OUR SUPPLIERS