About Company
WHO ARE WE?
A family owned business we provide the
fresh air that you breathe at an affordable price!
Family Owned
At Fresh Air Australia we pride ourselves in offering you the best customer service and the best products to comfortably heat or cool your home or business. We are a family owned business with vast experience and we happily provide service to customers in all locations throughout Melbourne and the western suburbs.
Our experienced team have an excellent eye for detail and take pride in providing the highest quality workmanship on every job. When making an investment to upgrade or install your new central heating or air conditioning system, it is important to talk to an expert before you make any commitment. We understand that every enquiry is unique so we take the time to sit down with you and go through your requirements to fully understand your needs. We offer free consultation as well as quotation to find the best possible solution for your project at the best price.
We work with a number of leading manufacturers in Australia to offer you an extensive range of heating and air conditioning products, so you can be sure that we will find the best solution to suit your dwelling, lifestyle and budget.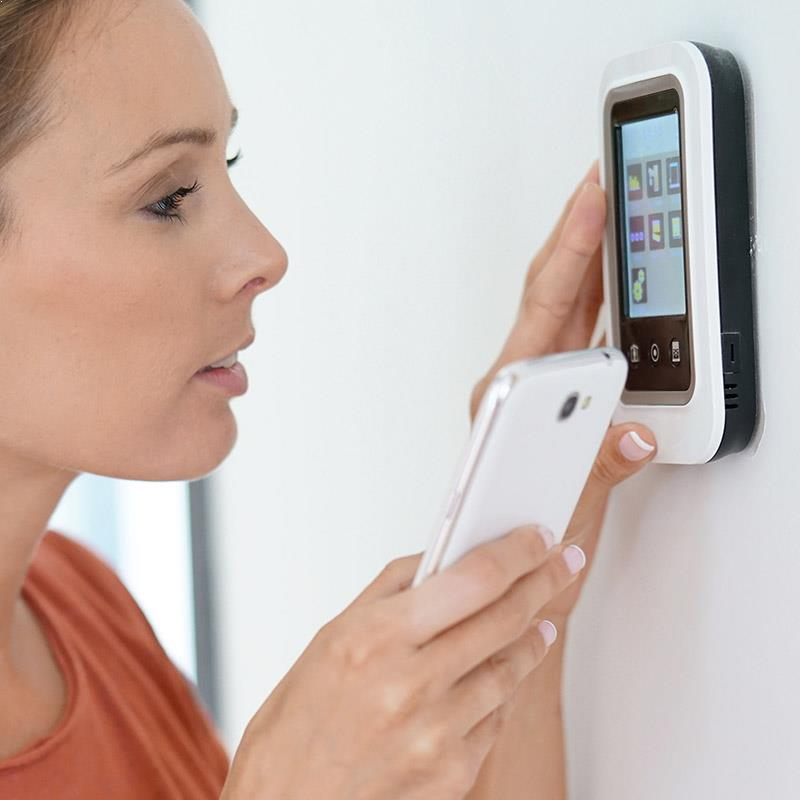 OUR SUPPLIERS